Buy 2 tubes of Save My Knickers and get FREE shipping!
❤️ The period product you have been waiting for ❤️  

Blood stain remover here to revolutionise your periods. 

Stop putting up with the way it's always been and wear your favourite knickers confidently every day of the month. 
Remove blood stains from your underwear, clothing and bedding with this tough little powder.
And to celebrate being featured in JUNO magazine's positive period review we're giving away a free copy of JUNO magazine and 10% off your Save My Knickers order with discount code: FREEJUNO.  There is a limited supply of magazines available, so hurry, don't miss out!

Customer Reviews
10/09/2021
Kay S.

United Kingdom
Great!
It did exactly as it says on the tin! Very pleased with the result- thank you
10/09/2021
VICKY W.

United Kingdom
Great idea
Seen nothing but good reviews about this & cant wait to try it. Simple ordering process too
09/27/2021
Kay S.

United Kingdom
It worked!
Just made use of it and I'm very pleased with the results. Will definitely recommend to anyone.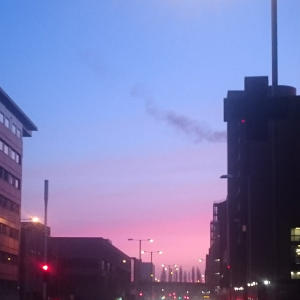 N
09/04/2021
Nadia

United Kingdom
Very pleased
Tried out of curiosity after a few unpredictable months and I'm a convert. Very pleased.
08/25/2021
Pip

United Kingdom
Amazing
This is fab. Have just used it on a stain of pomegranate juice on a pair of my teenagers white shorts. Followed the instructions carefully and after a night soaking and a wash the 'impossible' stain has totally vanished!! Also used on nosebleed pillowcases and it is truly amazing. Fantastic product!!